Hearing Aid Repairs & Assessments by a Qualified Audiologist​
Helen King Hearing Solutions offers a range of hearing aid assessments, repairs, servicing and maintenance in Canberra. For several decades, hearing aids have helped millions of people globally improve their hearing clarity and boost their self-confidence. These days, hearing aids come in a variety of shapes, sizes, and innovative options.
While hearing aids offer many benefits, they aren't immune to a failure caused by wax build-up, the environment, and even accidental damage.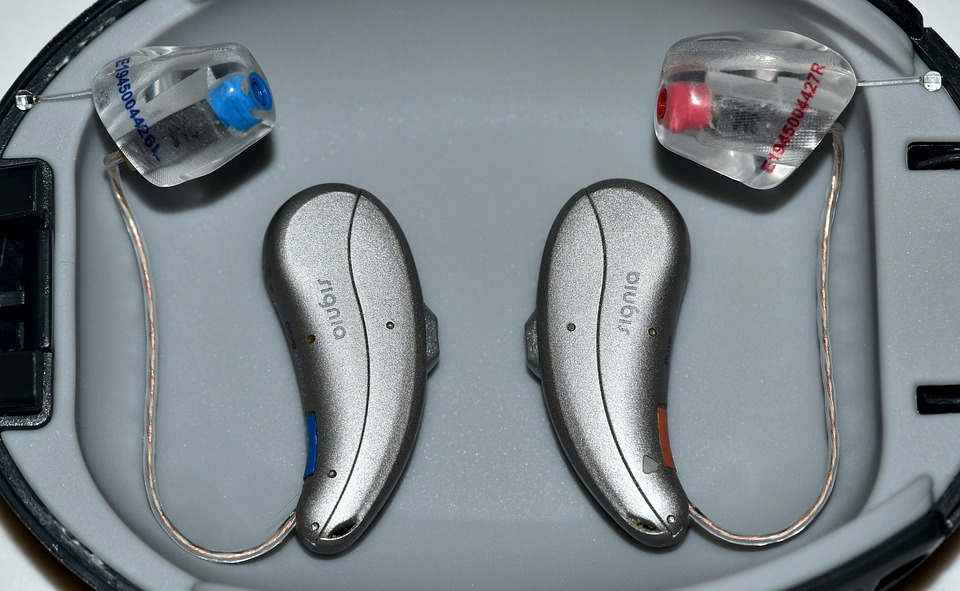 What causes hearing aid failure?
Hearing aids are generally durable items, and they get designed to work in various operating environments. However, that doesn't mean they will work forever without any maintenance or repairs carried out.
A leading cause of hearing aid failure is earwax. The wax produced by each ear typically gets washed away during a bath or shower. But, there are still trace amounts of earwax set inside the ears. Those earwax traces can build up inside hearing aids, causing them to fail.
Other causes of hearing aid failure include dust and moisture. The latter can be a significant problem if hearing aids get exposed to rain or damp conditions frequently.
What to do when your hearing aids stop working?
When your hearing aids stop working, the first thing you should do is to check their batteries. As you might expect, hearing batteries don't last forever, much like with other types of batteries. Fortunately, fixing flat batteries in hearing aids is simple enough to do.
If the batteries are okay, it's worth checking the gain (volume) on the hearing aids. Sometimes, the gain can decrease accidentally, resulting in poor hearing aid performance. Next, checks should get done for any excessive build-up of earwax, dirt, or moisture.
Should none of those potential solutions fix your hearing aids, you could benefit from professional hearing aid repairs.
How professional hearing aid repairs can help
Most problems with hearing aids can get easily fixed at home with simple solutions. But, there might be times where professional repairs are required. If that's the case with your hearing aids, it makes sense to use Helen King Hearing Solutions.
Our friendly team of experts can diagnose what's causing your hearing aids to fail and provide you with an affordable and fast repair service. We can fix all kinds of problems with our hearing aid repairs service, plus we're available to help 24 hours a day in emergencies.
Why choose Helen King Hearing Solutions?
Helen King Hearing Solutions are leading audiology professionals in Canberra. Our range of hearing aid repair services give you complete peace of mind knowing your hearing aids will get fixed and quickly return to an as-new condition.
Apart from hearing aid repairs, we also offer hearing aid assessments, free hearing aid trials, and we're happy to conduct evaluations at your home or in our clinic. Contact us today to discuss your requirements on 0404 545 748 or email helenkinghearing@gmail.com.